Furniture is not the only thing that fulfills any corner in our room, but it also has an essential function. A lot of models of furniture today are compelling, but one that will remain elegance and popular for a lifetime is classic furniture for the living room.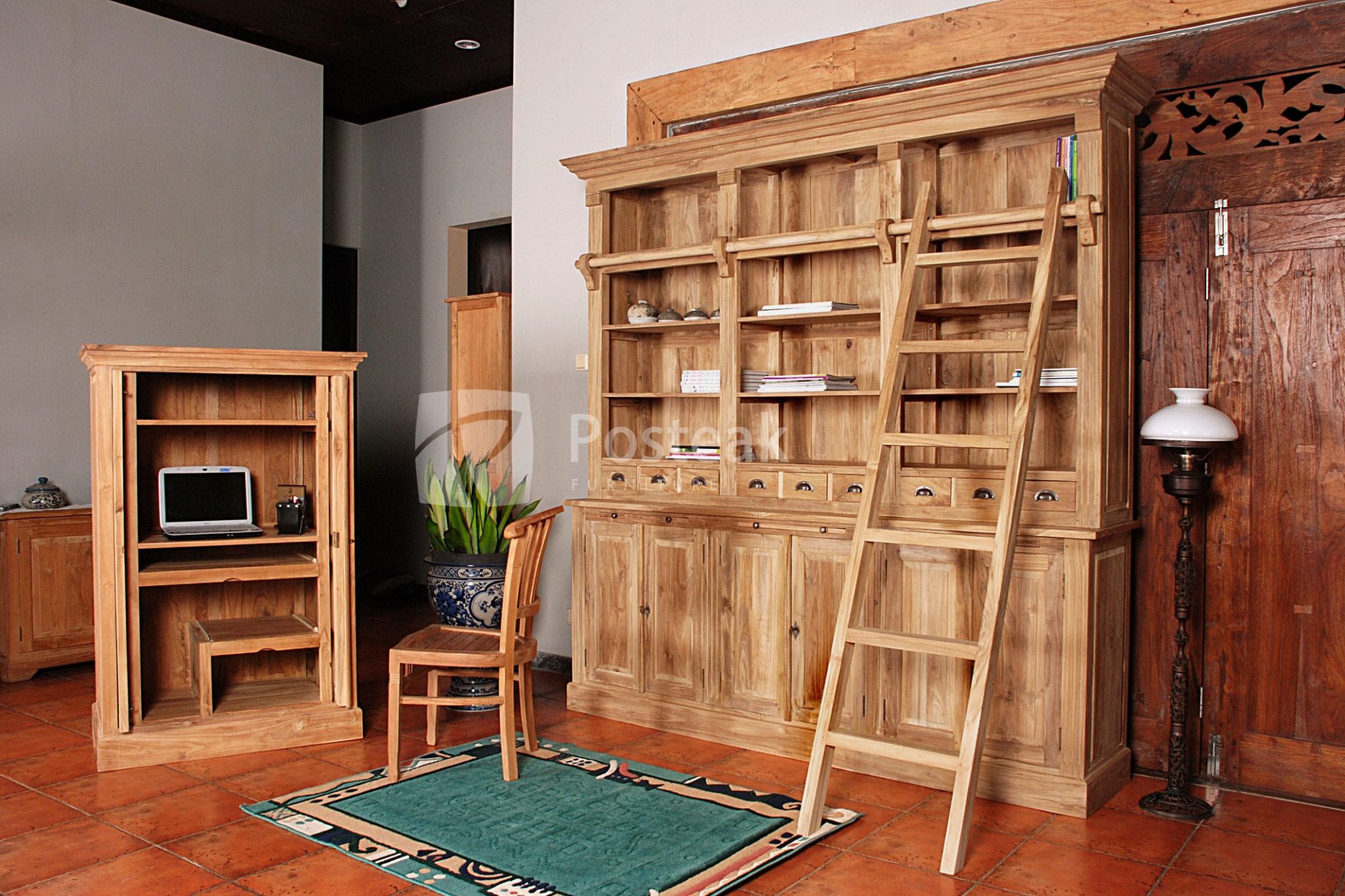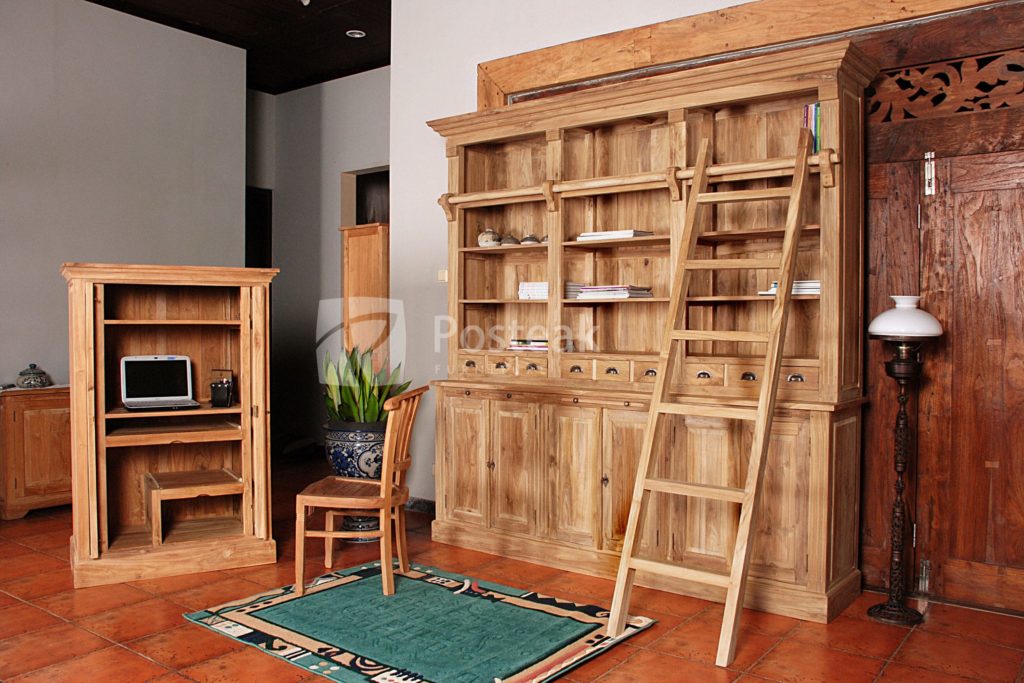 Having classic furniture for living room is a great option. The living room becomes an important room that we have. This room is functionally for accepting guests, dan so gathers families member for having quality time. Then, it's important to choose the right classic furniture for our living room.
The design of classic furniture is quite different with today's modern and minimalis furniture, because it has unique shape and give a impression of high-sense-of-art.
Classic furniture for living room we can find with many attractive design. Classic furniture identically have color that not to bright, it use warm and classical tone color and natural as well.
In Jepara, Indonesia you can find many classic furniture that crafted beautifully from truly handmade. The classic furniture mostly made of solid teak wood. This totally gives natural taste and color of classic furniture. They often call it "ukiran" of teak classic and antique reproduction furniture.
Now we are wondering why classic furniture is great demand. Here are why
Classic Furniture Has High Sense of Art
Classic furniture doesn't mean that you will have old-fashion of furniture, hence it will look luxurious in some way. So many rich people who want classic furniture for their luxury house.
The advantages of classic furniture is have high value of art. How come, it crafted with unique shape and crafted detailed so that it really able to exude the impression of a room to looks classic. Like we have discussed above, Indonesia that well-known as wood furniture producer has many classic furniture that inspires from traditional culture. So you can look at broad models that will fulfill classic furniture for the living room.
Extensive Models of Classic Furniture for living room
If you want to have a living room with classic furniture, don't need to worry because Posteak® can provide many choices of classic teak furniture. Various design and model choices give you the opportunity to determine which furniture will be suitable to be placed in your living room.
Teak Classic Furniture Cabinet
Cabinetry furniture is necessary for living room. It has many functions, first that it can store our goods, second, it also can be decorative things in the living room. With classic cabinet teak furniture, you can have compelling, and lifetime cabinet for the living room.
Teak Classic Furniture Tv Plasma
Offers Beauty and Comfort
If you want to choose furniture for the living room, you should also prioritize comfort and beauty. Luxurious chairs with comfortable designs make guests feel at home for long and give a good assessment of your home.
Classic furniture for the living room is also widely available with beautiful designs. For those of you who like art-valued furniture, classic furniture is the right choice. Classic furniture is not only available in wood, but many are also equipped with foam.
Foam in furniture, for example on guest table and chair sets, is very important. Meanwhile, for furniture such as cupboards, of course it does not need materials such as foam because it will not be occupied by guests.
Suitable for Luxury Homes or Antique One
For those who have luxury homes or houses with classic designs, furniture like this is perfect. You can put it in the right position so that the impression appears more. You certainly already know about what design furniture to choose.
If you want to get quality furniture with classic designs, you can look for it at www.posteakfurniture.com/c/livingroom. You can find a lot of high-quality luxury furniture and classic furniture for your living room made from solid teak wood.
Classic furniture is chosen because it can make the impression of luxury in the room or house more visible. Of course, you also want to make your living room more memorable.
Can Be Combined With Classic Decorations
To make the living room look more classy with classic furniture, you also need to consider the decorations that will complement your living room. There are lots of decorations that can be combined with classic furniture. For example, if you like painting, choose a painting that also has a classic theme.
Apart from paintings, there are many other decorations, such as large clocks, classic mirrors, classic jars, lamps with luxurious classic designs, and so on. Taking into account these things will affect the impression of the room. Of course, it won't be interesting if your living room has classic furniture, but there are decorations that actually have a contradictory impression.
To make your living room look cool and luxurious, you don't need to feel confused because there are many furniture choices. If you are currently looking for the best furniture with quality that doesn't disappoint, don't hesitate to choose furniture at Posteak Furniture Jepara.
There is a lot of furniture both for the living room and for other rooms. In addition, the quality of furniture also does not need to be doubted because many products have been exported abroad and are chosen by many people in Indonesia.
You can order classic furniture for the living room online. This certainly makes it easier for you because you don't have to come directly to the store. Customers will also get a guarantee of good quality goods.