Teak serves as a natural types water resistant wood. However, the hefty price tag might be one of those reasons that make this wood a niche market. No need to worry – today, there are many options of water resistance wood you can choose for building your favorite outdoor space or furniture.
This article covers information about various wood options that you can choose for designing outdoor areas. Also, you will find information about salt water resistant wood, in case you need materials for boats or remodel a beach house.
The Best Water Resistant Wood Types
Before jumping on the names of wood that could resist water impressively, you must buy the best quality Indonesian wood furniture here. Anything you need to fill your space at home – whether indoor or outdoor – ensuring the quality of the wood is crucial.
So, if you are looking for the best wood materials for outdoor spaces then here is a list of the best wood types you should consider.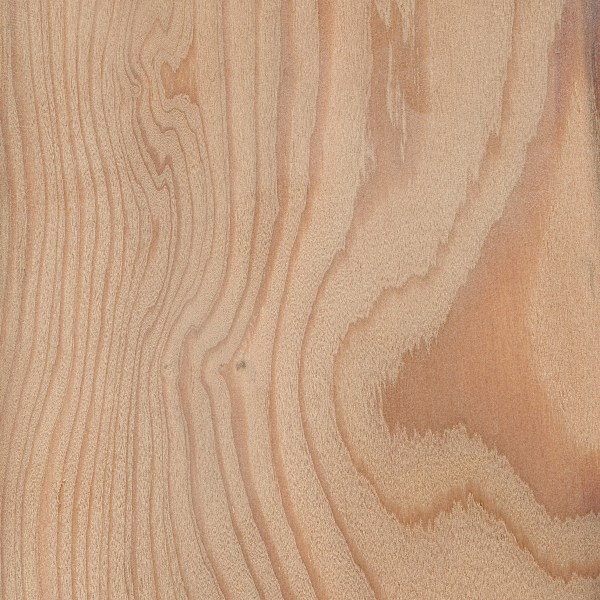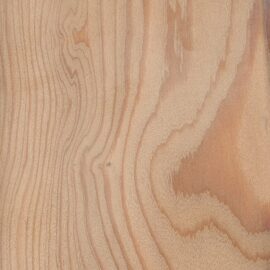 1. Larch
Larch is a wood type that helps you build patio furniture, roof structures, and even boats versatilely. One of the best qualities from this wood is its weather resistance and longevity traits. Many use Larch for both interior furniture and exterior constructions. Wine barrels also mostly use this wood, after all.
---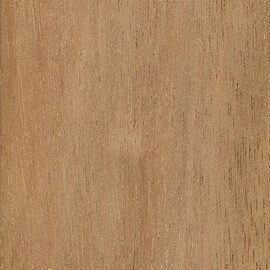 2. Balau
On the other hand, you should consider Balau wood if you are looking for the cheapest option for a wooden floor finishing. This heavy wood may get gray quite quickly after being exposed to weather. Still, this option is quite weatherproof. You often see this wood for bridges, floors, and railway sleepers – it quite represents how resilient and durable this wood is. Many designers and contractors use Balau wood as an alternative to Teak, especially if you want a more affordable option.
---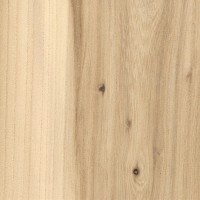 3. Elm
You can use water resistant wood for the kitchen as well as building boats. Elm comes from the western land and it features excellent quality when it comes to durability. Other than for building boats, Elm Wood is a perfect choice for flooring, planking above the piling, structures, and many more. People prefer this wood due to its nice natural patterns that come out over time.
---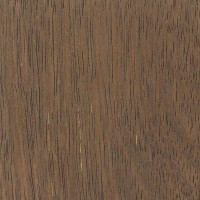 4. Merbau
If you are looking for water resistant wood for the bathroom then Merbau can be a perfect choice. This wood is commonly found in Indonesia and Malaysia as well as Madagascar. The durability is something that you will love the most from Merbau. While offering stronger durability than Oak, this wood can resist shocks way better than most wood types on this list. Thus, many use this wood as parquet and other flooring needs.
---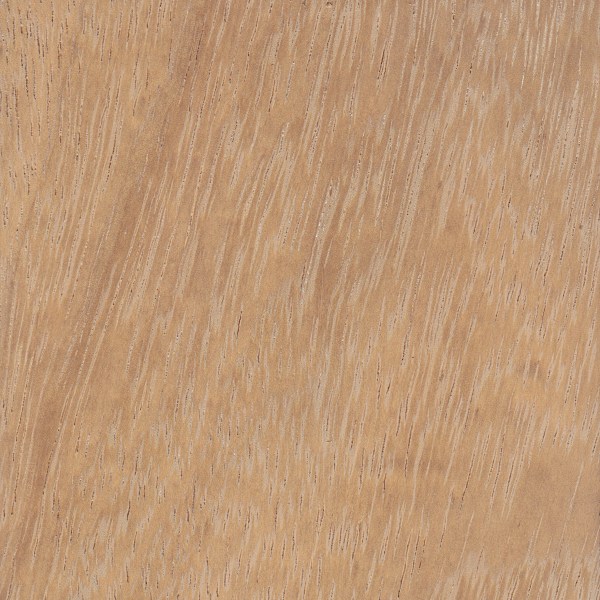 5. Iroko
Iroko is a tropical water resistant wood furniture that you should consider. Native to Central and East Africa, this wood has excellent durability and can resist water excellently. It also has stunning coloration and grain, which could add depth to any furniture you've made with this wood. This wood is quite reliable for building ships, which might be a good choice for shower use as well.
---
Read More: 10 Most Popular Indonesian Wood Types Used for Furniture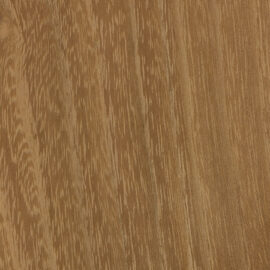 6. Black Locust
This wood has a latin name, which is Robinia pseudoacacia. This wood is durable, hard, and weatherproof. Compared to other European wood materials, Black Locust is the strongest one. The durability and high resistance makes this wood an excellent choice for building boats and other outdoor items.
---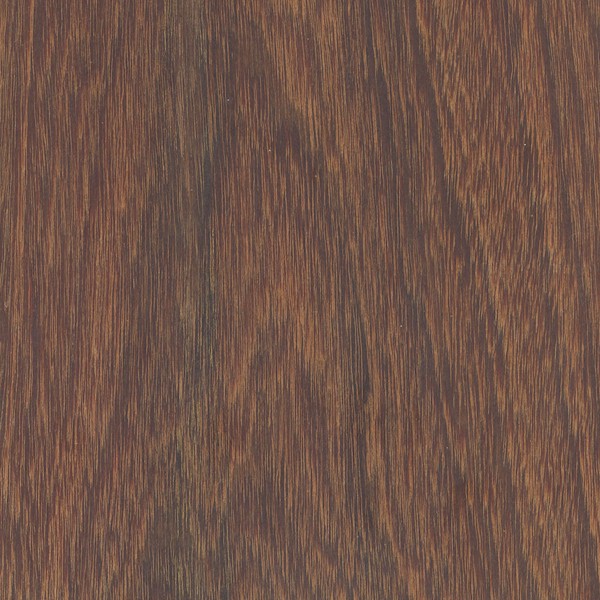 7. Ipe Wood
Are you looking for a suitable wood material for the bathroom? If so then you should consider Ipe Wood. This wood has an excellent level of water and weather resistance. Other than that, it has a somewhat glossy finish – not too glossy but not doff either. Its versatile characteristic makes Ipe suitable for various needs, whether for windows, decks, or even bridges. Compared to most woods on this list, Ipe has no specific smell. Thus, it makes a good option for those who are uncomfortable with natural wood aroma.
---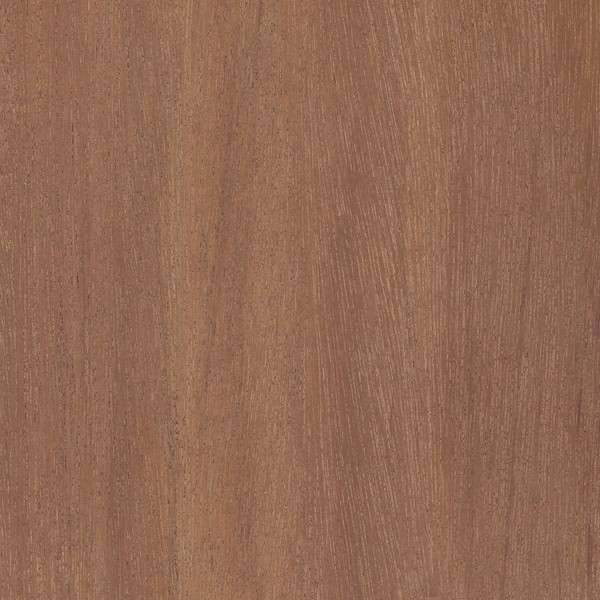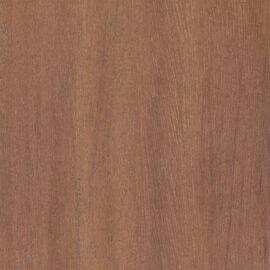 8. Cumaru
Have you heard about Cumaru Wood? It has similar characteristics as Ipe Wood while there is no need for extra treatment to keep it weather resistant. Thus, whether you need wood materials for the kitchen or a pergola, you can always rely on Cumaru. Many manufacturers use this wood for veneers as well. The color tends to be dark brown, suitable for those who want a deep vibe for the outdoor area.
---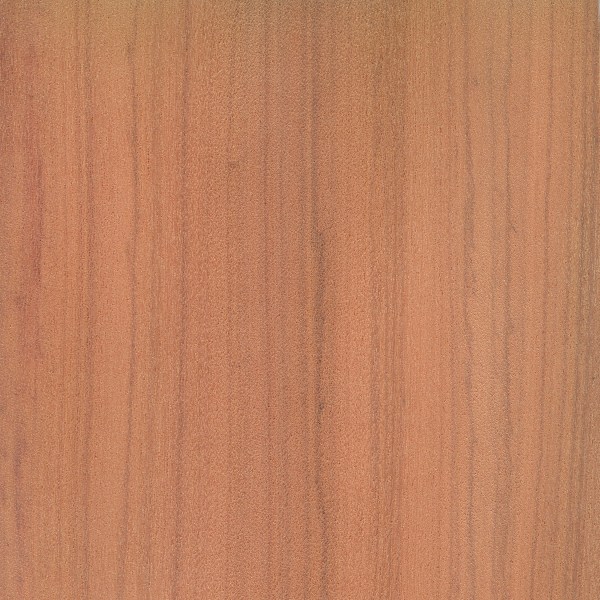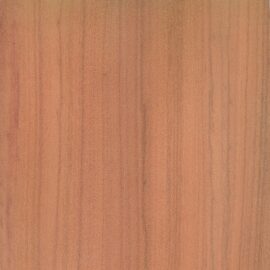 9. Pink Peroba
This wood is mostly used for environments with a high level of humidity. The ability to stand water and weather is quite impressive. You often see Pink Peroba (or Peroba-Rosa) for outdoor furniture. While the wood is part of hardwood, the texture is smoother than most wood materials mentioned on this list. On the other hand, you can put various different finishes – whether it is rustic or something luxury, Pink Peroba is a perfect wood type to work with for your outdoor space.
---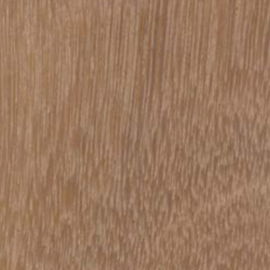 10. Bengkirai Wood
Bengkirai wood is often called Yellow Balau. This wood is commonly found in tropical forest areas such as in Kalimantan, as well as in a number of areas in the Philippines and Malaysia.
Bengkirai wood has excellent resistance to extreme weather, so it is often used for heavy construction purposes such as bridges, railroad sleepers, and shipping manufacturers. so that bengkirai wood is a waterproof material
---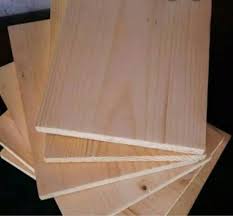 11. Sea Resin Wood
Damar Laut Wood, also known as sea resin wood is a type of hardwood that at a glance is similar to Bengkirai wood through straight grain. In general, freshly processed sea resin wood has a yellow-brown color. The longer this type of wood is exposed outdoors, the darker the color will change. The process of processing sea resin wood is quite difficult because of its hard characteristics.
However, therein lies the advantage, especially for those of you who want to use this type of wood for various outdoor furniture needs.
---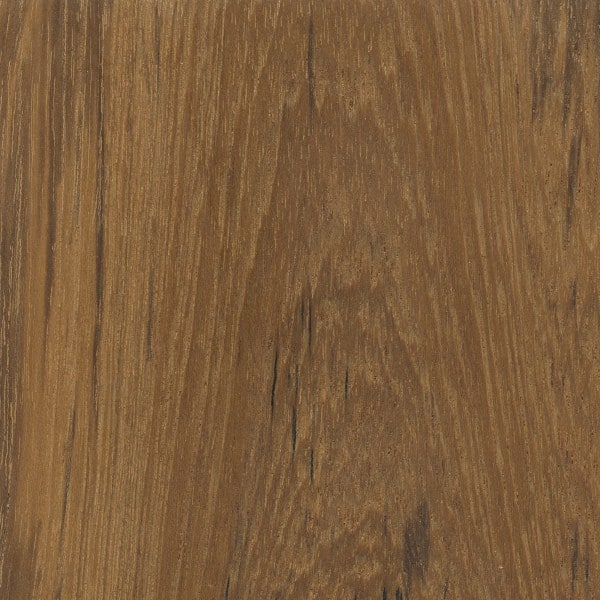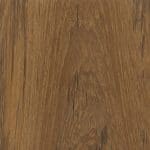 12. Teak
Teak is surely the most popular type of wood on this list. Other than that, the woods have stunning natural patterns that flatter the space built by them. While being a naturally waterproof wood, Teak also has excellent durability and stability. Thus, whether you are using this material for outdoor or indoor use, you will get things handled beautifully. You can use Teak for decks, stairs, pergola, footers, floors, and many more. This material is also suitable for sea water. However, the price tag is not for everyone. Still, Teak Wood is the best choice for every need especially outdoor furniture.
Final Word
Oak has been known as the most expensive wood type for a reason. It has a flattering level of durability, which could stand extreme climates and external elements. This is why people prefer using this wood for various needs, especially for places or objects that require a high aesthetic input.
The good news is that you have more options of wood types that could resist water. Thus, you can create and build various items or buildings with wood as much as you need while adjusting the budget in the first place. And that's a wrap – this is everything you need to know about the best water resistant wood.
source :
– https://www.wood-database.com/
– https://www.itto.int/ (international tropical timber organization)
Latest posts by Posteak Furniture
(see all)