Posteak provide live edge teak table with various styles and design. Natural edge of wood make the table is unique as natural it was. Natural doesn't mean there is no need to process, but otherwise it needs more treatment on the wood to avoid bending, cracks. Our collection combined with industrial iron on the legs, which very demanded on the market. It is a good combination as well as popular on the market. As requested it can be applied on indoor or outdoor.
What does it mean by Live Edge?
Live edge is top of wooden that crafted naturally as it original edge of wood. The edge preserves its natural beauty of original wooden tree. This models of table is commonly popular with slab suar wood, but we can do on our teak wood as well. Although the edge is natural, for good quality products, it still needs to crafted and processed well to make sure there are no cracks and bending that will come up on the top.
What Benefits of Having Live Edge Table Top
You can have antique and natural teak wood for your collection. Live edge models is high-demand in middle-top market, as in line our buyers used for custom projects. We choose high grade of teak, so our table products can be very durable, weather resistance, and beauty of natural wood as well. It will benefits you to supply competitive price of live edge teak table top from Posteak.
Naturally Wood Styles
For those who loves natural one-of-a-kind pieces furniture, this is great option to buy. Live edge is lifetime products design. You can put on indoor home design, and will be best on outdoor garden and patio areas. It will naturally blend with the environment. As our live edge is made from teak, don't worry about durability on outdoor areas. It will withstand as well as conventional table design.
Finish Option on Live Edge?
Posteak can do unfinish or various finish as well as regular teak table top. Due to its comes from straight slab wood. It just need additional treatments on the slab and edge. Here is finish option that can be applied :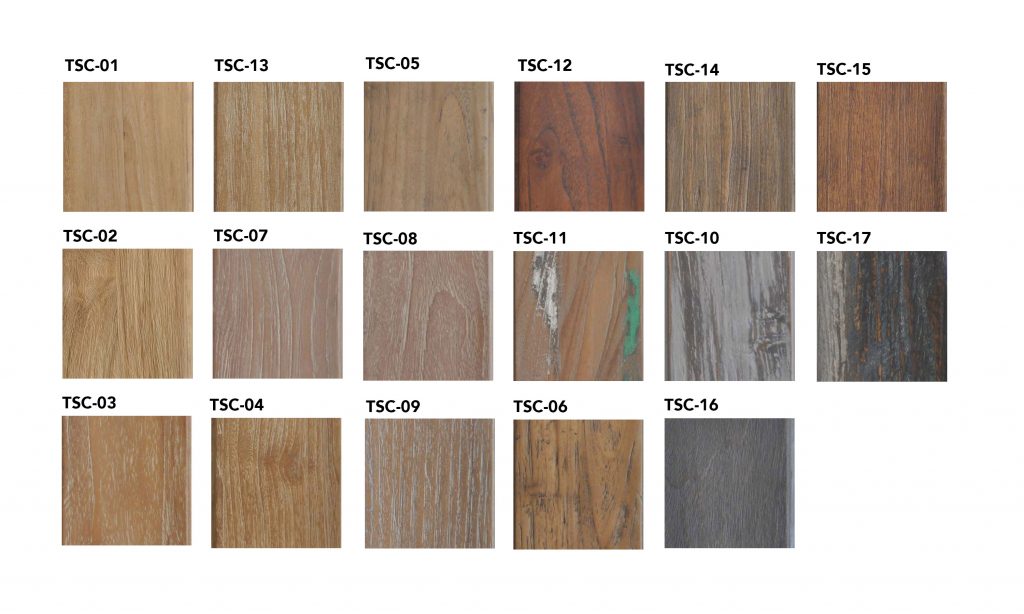 Where To Buy Live Edge Teak
Posteak Jepara can provide live edge teak table for wholesale, retails shop, or projects. We supply our best quality grade of teak wood to make high-quality live edge table top. Our models commonly combined with iron on the legs. But you can also request only top live edge or another legs styles to match with your design.
Is Live Edge Teak Table Expensive?
Due to its uniqueness, rare items of good grade of resources and it also needs to have advance manufacturing to craft live edge table. It will more expensive compared to conventional table top. But, as it valuable to middle-top market, for your business it still benefits for your money.
Consult your requirements and we help you to supply at best price. You can contact us through [email protected].