Almost all varieties of Indonesian wood types can be designed for making furniture on condition that the wood in question has some kind of recommended hardness. This is because hard wood is easy to process when it comes to cutting, carving and sanding among other processes. There are several types of wood that have sufficient level of hardness used in furniture creation. They include:
Types of wood used for furniture wholesale in Indonesia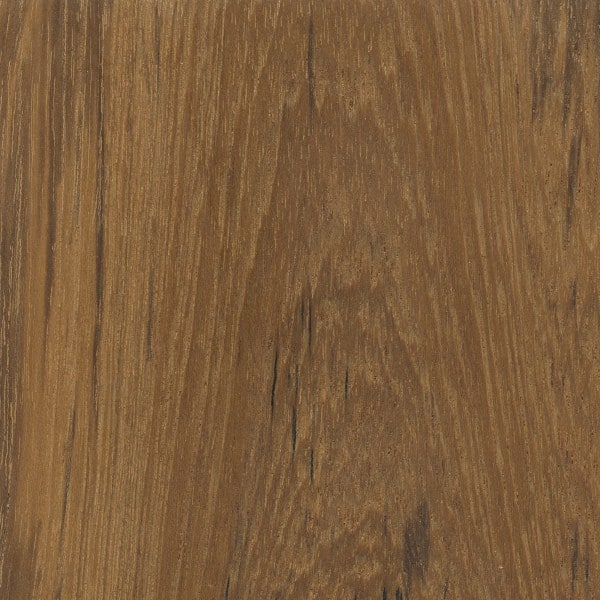 Teak
This particular type of wood is most popular in building very high-quality wholesale furniture in Indonesia. The demand for this Indonesian wood types furniture is always on the increase across the world. Teak wood species is famous for its durability and strength and can last for a very long period. It has the decorative of value associated with grain and fibre. In our company, Teak wood become our main resources to create and supply furniture.
---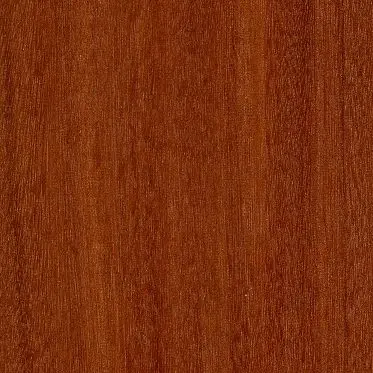 Mahogany
Another popular wood species for furniture making is mahogany. This wood is relatively cheaper than teak. It provides furniture of high quality making it easier for decorations and other ornaments. It is used by manufacturers when trying to save on costs of production while still getting
quality output. Posteak used this kind of wood for painted indoor furniture, and some combined with teak wood.
---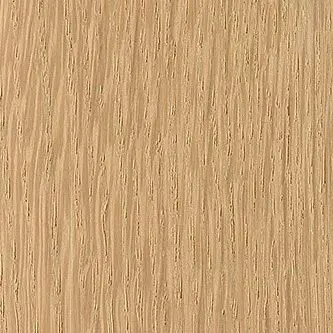 Oak
OAK is naturally beautiful with its white-brown colour and unique textures. It's durable, resistance to moistures and also easy to finished. Usually, this wood used for flooring, walls, furniture. It's good for indoor furniture, and with the modern or farmhouse design, we think it suits perfectly. Besides, you should be careful of the heavy impact of use.
---
Rosewood
This type of wood is also called Sonokeling and its popularly known for its uniqueness. This wood has an original dark colour. This wood produces elegant and strong furniture due to its unique dark nature that does not require further painting. The wood contains fiber and wood grain perfect for decorations.
---
Acasia
Physically, Acacia in Indonesia has the appearance of teak. The colour and fibre of acacia can be mistaken for teak. This is probably why this type of
wood is popular among furniture manufacturers. The characteristics of acacia include heftiness, durability and strength.
---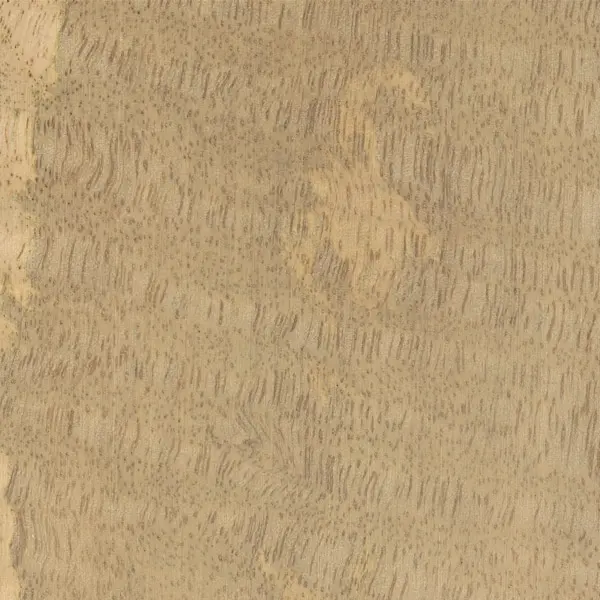 Mango
Mango wood, not only for the fruits, the wood from the mango trees also can be cultivated into furniture, and it's categorized as well as solid wood. The wood is not so popular for worldwide trade, but it's characters, strong, durable and not so hard to process, which almost similar with teak but cheaper and mostly available (highly sustainable) make this wood becoming a solution for some manufacturers. With its light-golden brown colour, it suitable for household furniture with modern or classic design.
---
Suar Wood
Or as popular known as monkeypod/sapwood. In the last recent years Suar wood becomes very popular in Indonesia as it has unique character. It has brown color with combination of yellow/white color. Commonly, it used for making big tables, console table, coffee tables, and also wood carving. Suar wood strong enough to withstand in outdoor. It is good option wood for having another collection rather than teak wood.
wood picture source: wood-database.com
Which one is best?
In terms of finding the best, it all depends on what style furniture want to made. As for strong and durable furniture for indoor or outdoor, Teak wood is the best option, while mahogany is an option wood that used for indoor painted furniture. Hence, all types of wood have their own uniqueness and usability.