Wood is the main resources that used to make ranges furniture. In Indonesia wood is relatively easy to find, cause Indonesia has huge resources of it, and there are a lot of workshops and people who tend to work in the industry.
Solid wood is a very popular choice for its strength and durability both for indoor as well as outdoor furniture. However there are a lot of types and kind of solid wood that you should know before tend to buy/imported, besides each of types has different characteristics, quality and colour that you may know to match your styles and broaden your option.
What is Solid Wood
Solid wood is lumber that naturally processes/milled from the original trees. Unlike the engineered wood that processed by composing wood materials together. Most common solid wood that used by Indonesia manufacturers is teak wood, oak wood, mahogany, mango and etc. which we will discuss soon.
You need to note that not all the woods has the same quality standard. Each of woods has different grades of quality/durability. For example of teak wood, there are several grades, such as grade A, grade B, or grade C. This things, mostly neglected by buyers, whereas it will affect the quality and prices. (We will make another post to discuss more deep about quality grade).
For extreme premium quality, solid wood needs to be kiln-dried to reduce the mass of water inside the woods. It's really important, especially when it comes for imports purpose, because the weather of each country may very different. The more it dried, it will have more better durability.
Knowing Types of Solid Wood
Teak Wood
Teak wood is strong, high oil content, and have a tight grain make it perfect for furniture materials. This solid wood often used for both indoor also outdoor spaces (garden and patio), it's characteristics is suitable for weather resistance. The color of this solid wood is light-brown, and have beautiful textures and grain.
Teak has the highest quality among others. It will be more pricey for its quality, but it will be worth it. Furniture form teak wood has high demands for exports/imports furniture business.
This solid wood mainly found in southeast Asia. In Indonesia, under our Governments, Teak Wood is managed by PT. Perhutani and make it as the most valuable resources of wood that we have. They maintain and manage the plantations, harvested and trade for this special wood.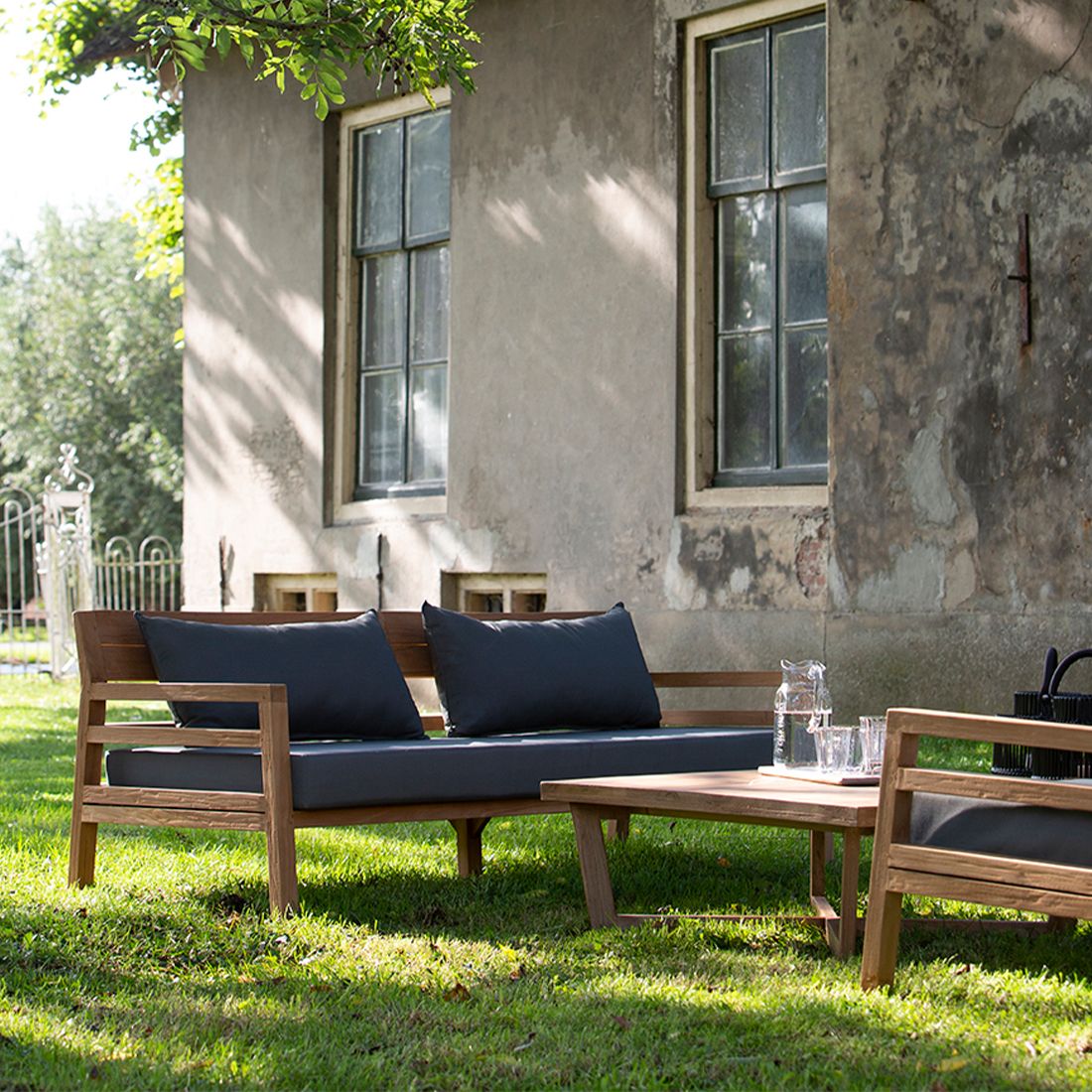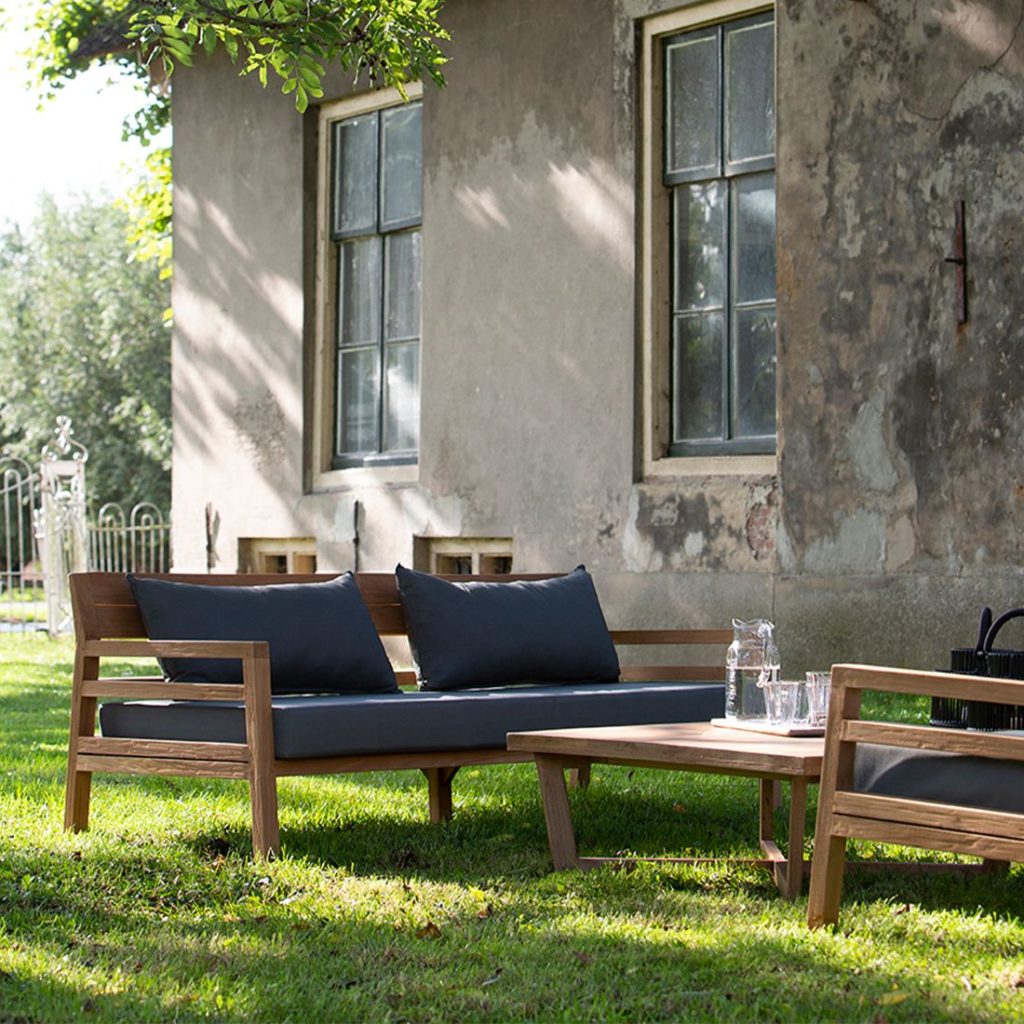 ---
Mahogany wood
Mahogany wood is naturally found in the tropical area. It has tight reddish – brown colour, and straight grain. The colour of this wood perfectly shines if it's polished. This solid wood is also durable for furniture. It's suitable for indoor – classic and antique furniture.
This wood less expensive materials if it compared to teak wood. Furniture made of mahogany should be take care more on the moistures, and not recommendable to put on the outdoor or spaces that directly contact with the soil. You can find this types of wood and furniture on Central Java, Indonesia.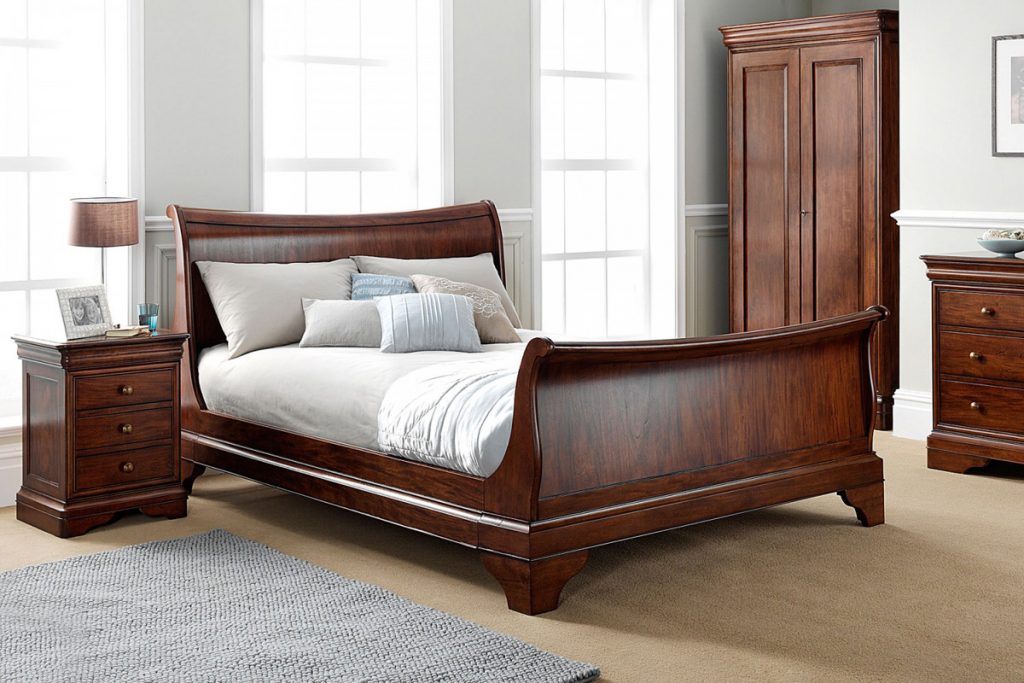 ---
Oak Wood
OAK is naturally beautiful with its white-brown colour and unique textures. It's durable, resistance to moistures and also easy to finished. Usually, this wood used for flooring, walls, furniture. It's good for indoor furniture, and with the modern or farmhouse design, we think it suits perfectly. Besides, you should be careful of the heavy impact of use.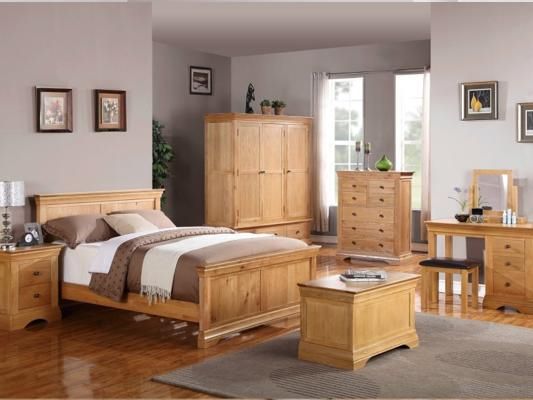 ---
Mango Wood
Mango wood, not only for the fruits, the wood from the mango trees also can be cultivated into furniture, and it's categorized as well as solid wood. The wood is not so popular for worldwide trade, but it's characters, strong, durable and not so hard to process, which almost similar with teak but cheaper and mostly available (highly sustainable) make this wood becoming a solution for some manufacturers. With its light-golden brown colour, it suitable for household furniture with modern or classic design.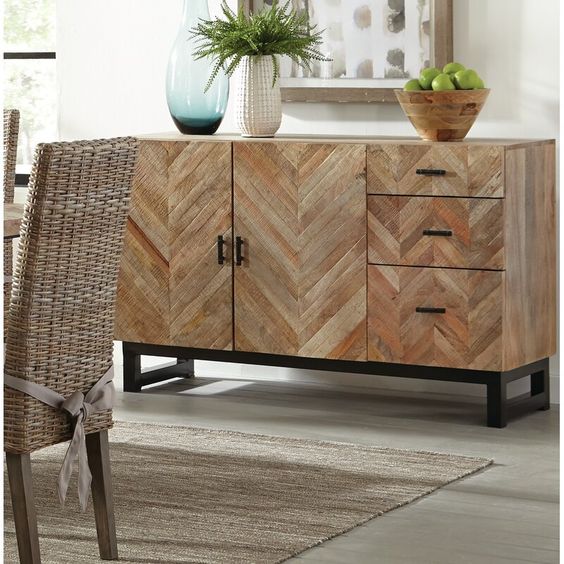 ---
Mindi
Mindi wood, or known as white cedar is a good option for indoor furniture. It has unique wood fiber and it is suitable for classic or modern furniture style with rustic or natural finished. It's quite popular in Indonesia Furniture Manufacturers cause it easy to cut, and shaped, moreover it has affordable price compared other solid wood.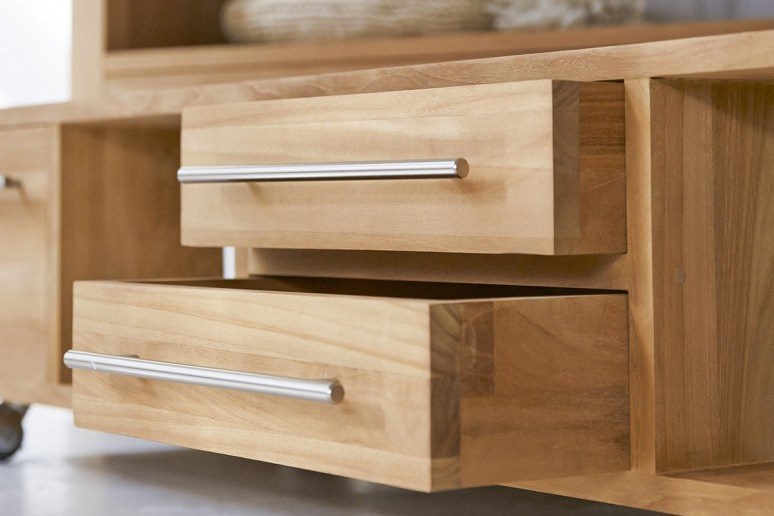 ---
Walnut
Walnut wood, is one of solid wood that has beautiful color in dark brown. The grain naturally straight and sometimes has unique curls. Due to its color, it's suitable for home interior furniture, with classic or vintage design. Noted that the color of this wood can be changed over time. For the durability, this solid wood quite durable, resistance and not too heavy. But, in Indonesia this wood not so popular due to low demands and quite expensive and rare materials.

---
Solid wood is also easy to recycle, repair other than veneers or plywood, despite of wasting the lumber from old wood, most manufacturers in Indonesia choose to recycle the wood into unique pieces of furniture.
Bottom line, we mention the solid wood that quite popular in Indonesia Furniture Manufacturers for producing and exporting furniture, even though there still other types of solid wood that we don't mention. Each of types has their own characteristics that can suit your models and design, also don't forget to look carefully about the quality and durability of each so you can get the finest furniture for your needs.