Indonesia Furniture Manufacturer for Indoor and Outdoor Teak Wood Furniture
Since 1997 we were providing authentic, high-end teak wood furniture for indoor and outdoor living. Start from small warehouse of production in Jepara, Indonesia, today we expand our factory and broaden our market to each world's continent. Our quality of craftsmanship, experience and advanced manufacturing process will help you to run business in furniture industry.
We are concern in giving you high-quality furniture that's made to last. Our team of experts handcraft every details. Every pieces of product are checked with our deep experience of furniture making and quality control procedures.
We have large amount of different types furniture to present you with an idea of our capabilities. If you're looking for unique pieces, an entire exterior and interior design, or large batch furniture for your store, Posteak Furniture is best parter to work with.
Our Story
Furniture On Demand
The best latest furniture supply. Select or create yours that fit for you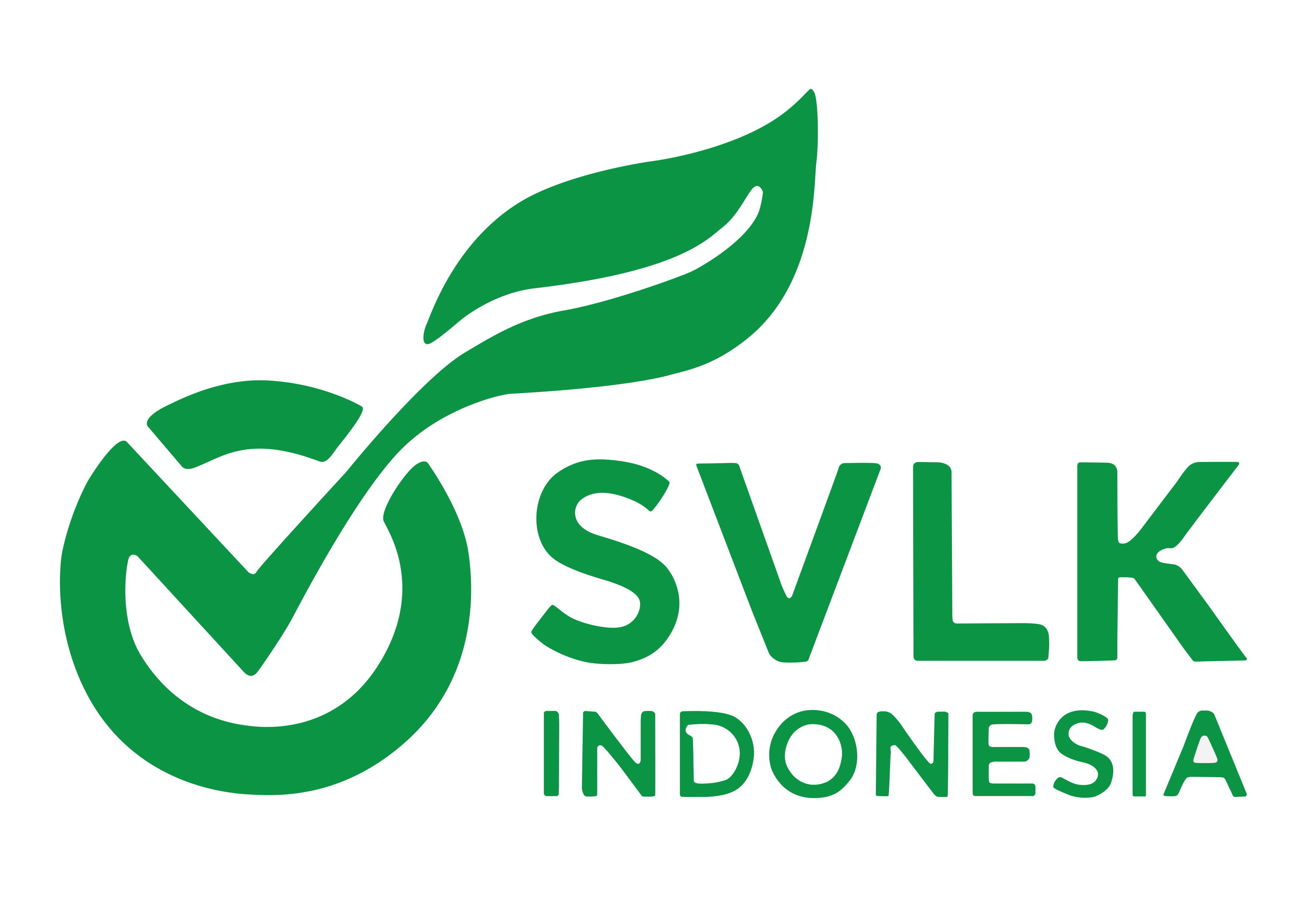 We do furniture business for I think 15 years now. And yes we went sometimes to an other place for a lower price but it was always a problem. It is not worth if only think for lower price supplier than the quality. We always go back to Posteak for the quality and their work commitment.
Hendrik
Furniture Business Owner – Europe
You have done amazing job for us. We are very happy with the work you have done and how you handled everything so far.
AA
Furniture Business Owner – United States
We really like your speed and how you communicate with us. It's something that our other factory does much worse and it slows down our entire business. We would be happy to bringing over our current business from our other factory
TC
Furniture Business Owner – United States
We can continuously ordering with you. We like your furniture quality and your working responsibility. Thank you.
Roca
Purchasing Manager – Europe
I'm impressed by your warehouse. This is the most cleanest warehouse I have ever seen in here. Good Job!
JN
Furniture Business Owner – United States
We love working with you. Your teak table is great quality. We will order a lot of containers only for teak table.
DN
Furniture Business Owner – Europe
How It Works

Products Selection
Choose the perfect piece from any of our items or your custom design for your customer or project.

Quote and Terms
Negotiate the price, lead time, shipment and terms of our cooperation.

Production & QC
We start the production. Double check the quality control from buyers agent are acceptable.

Shipment
We ship your containers from Tanjung Mas Port, Semarang. You may nominate your own forwarders or shipping line.
If you are buyers who are looking for an opportunity on buying Indonesia furniture, broaden your furniture supply chain, or maybe fixing your problems with furniture suppliers. Posteak Furniture is a furniture manufacturing company that has a commitment to help.
With hundreds of furniture manufacturers in the market, we stack up by adding furniture solutions for retailers, wholesalers, interior designers, or even buying agents to cooperate and import Indonesia furniture at the best quality and best prices possible. We always keep our quality high due to very competitive market in the furniture industry.
Read More About Posteak
Who We Are and What We Offer
Posteak Furniture is an established Indonesia furniture manufacturer and exporter based in Jepara since 1997. We provide buyers with a broad range of solid teak wood furniture, from outdoor furniture and indoor furniture.
Our mission is to provide high-quality furniture that can last for lifetime, and give our clients the best service, so we both can have continuously, comfortable and sustainable furniture business. Every pieces of our furniture products is carefully inspected and checked through clear manufacturing process.
The combination of craftsmanship of Indonesian artisans and machine manufacturing become our authentic value to export furniture worldwide. Our experiences in quality and construction have become the essence to create lifetime furniture products and sustainable business. Years to years we are capable to create and innovate our furniture through research and development in manufacturing in order to pursue demands, trends, and customer needs.
High Quality Teak Furniture Indonesia
Posteak Furniture Indonesia manufactures quality Indonesian teak wood, varying from solid new teak furniture Indonesia, teak recycled furniture, teak reclaimed furniture, wooden furniture, antique reproduction furniture, and painted furniture in a combination with teak & mahogany wood to personalize your indoor or outdoor furniture needs. Posteak teak wood resources come from legal PT. Perhutani and have legal SVLK certified company for exports. We keep maintaining with high-grade quality of teak wood for production, also with the maximal kiln-dried process.
Exclusive Designed Furniture and Collection
Posteak manufacturing a broad style of home furniture and outdoor collection that made just right for you. Which can be applied to any home decor of modern contemporary furniture, industrial furniture, furniture minimalist, antique and classic furniture, and outdoor garden furniture, patio furniture. You can find and request from Posteak. We also provide various wood finishing colors which make our quality furniture stack up in the furniture industry.
Best Indonesian Furniture Wholesale & Supplier
Buying furniture from a direct Indonesian furniture wholesale and supplier will give an advantage on price, availability, and quality. Indonesia furniture industry is still a great opportunity and investment. Find and match your furniture needs with a prospective furniture manufacturer. With Posteak Furniture, you will be provided with quality furniture and service to buy and import Indonesia furniture wholesale at the best factory price. Direct container purchases from factory allows retailers special prices and discounts making Posteak Furniture that much more affordable.
Once you decided what kind of furniture you want to project with us, you can mail us at [email protected] to request a quotation, or visit our factory in Jepara to proving our quality.