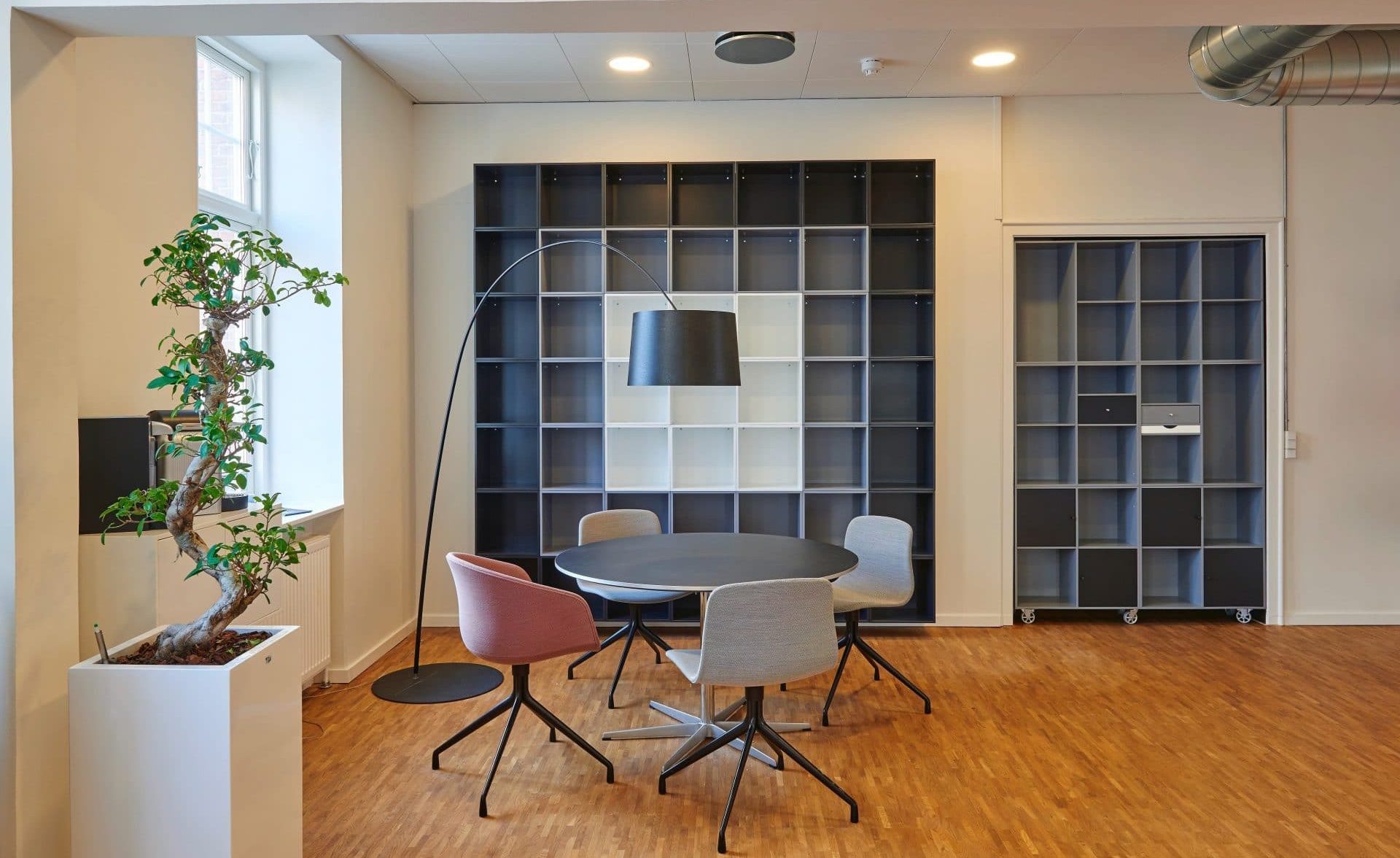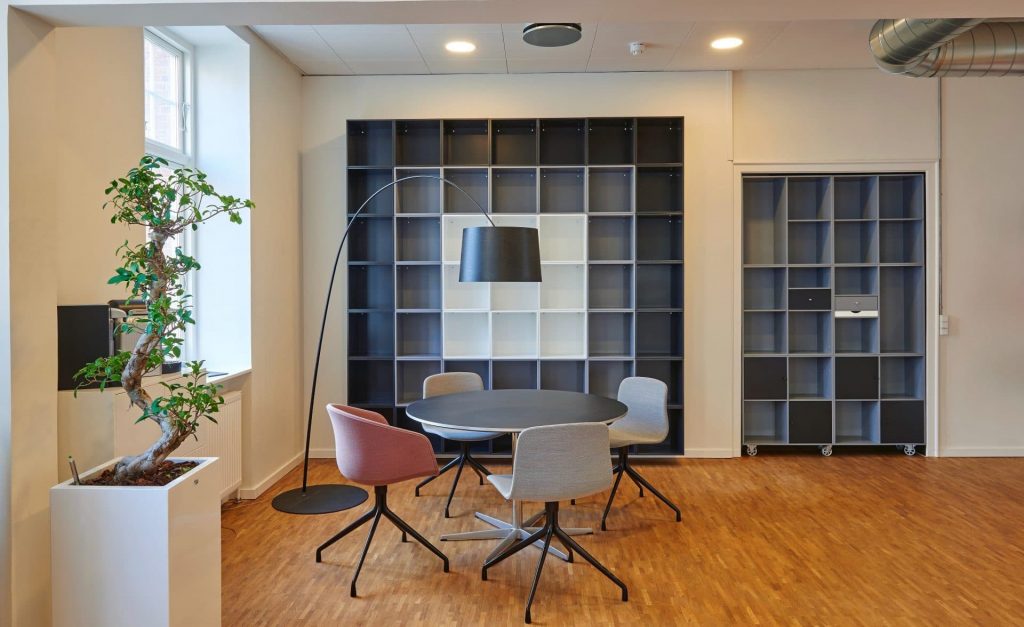 Have you found that some office companies may have the same regular furniture? Yes, it because they may only shop the furniture at the same retail store, ready-stock furniture which doesn't have variation on the design.
What about your company? Don't you want to look different? Why settle for "more of the same" if you can create custom office furniture design that is tailor-made to fit your team's needs? Here are six reasons why your office needs to custom furniture.
1. Brand Identity
Having regular furniture for office may be boring. A lot of companies, especially start-up company now very concern about how to make their office more attractive and similiar to their brand colors and style. It makes them better known by their customer and market. So, custom furniture is definitely a solution here.
2. Unique Needs
Your team may have spesific unique needs of furniture for organizing their things. For example, team of "tech things" may need more private desk and space, 'sales team' may just need for small-organized desk, and 'marketing team may need for space desk to easily communicate, and so on.
3. Good Design for Productive Works
Custom furniture means you can have better design and touch compared to regular furniture. Which you can request to custom furniture makers to make more comfortable design of desks, chair. By customizing furniture which can make your team more comfort, therefore it will increase their productivity.
4. Growing Team
At first your team may just only 2-3 people, but by the time when your business is growing, you got a new team members and you run of out space! Instead of moving in new office, it will be more less expensive if your furniture customized to fit in at your office.
5. Eco-friendly furniture
Based on Nielsen's Global Corporate Sustainability Report, 66% of consumers (and 73% of Millennials) say they're willing to pay more for sustainable goods. Having custom furniture design for eco-feriendly office is good desicion to make. Reclaimed wood can be great option! There are lot of design that made from this types of wood, and it can make to any kind of furniture such as for desk, chair, bench, or any interior design.
6. Just Love It!
Custom furniture is something that you can design by your own which means, you have capabilities to express your ideas to make your own custom office furniture design. Your office may represent your feelings and your sense of arts.
Consider to make your office more comfortable, well-designed by having custom furniture. Look up on furniture manufacturer, such as Posteak Furniture to order and consult your custom furniture ideas.